When a studio wants a sequel to a hit movie, there will be a sequel to said movie.
With that in mind, as director Neil Blompkamp confirms, there's no doubt that a follow-up to District 9 will be made.
"I've got an inclination of an idea, but it's so not fleshed out yet," he said. "There's nothing official yet, other than the studio saying they want one - it's just the case of what the hell it is!
"It could go a lot of different ways, like what happens to Wikus? How do you wrap that character up? Does he become human again? I'd have to really think about how it goes."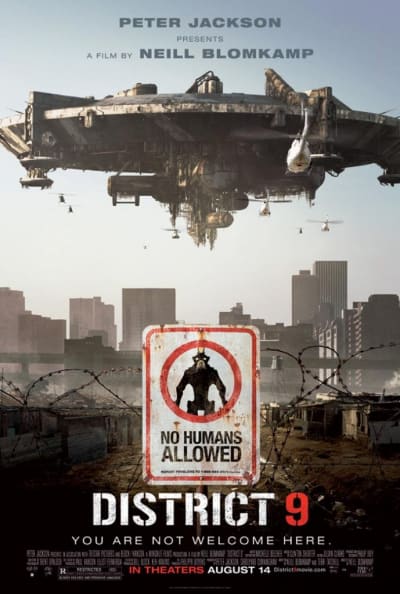 Could the film be a prequel? Possibly, but it's unlikely, the director said.
"The only reason to do a prequel is because I find Wikus such a hilarious character... that I feel like I want to see more of him... if you take him at the beginning of this film, he's a more interesting character to me, so I'd like to see two hours of him being that character, but that's the only reason to go backwards."