Peter Facinelli is a busy man.
He stars as Dr. Fitch Cooper on the Showtime hit Nurse Jackie and as Carlisle Cullen in the Twilight Saga.
When the actor isn't brushing up on medical jargon, he's practicing his fighting skills, as Facinelli told OK! this week that shooting on Eclipse is about to commence.
"We start rehearsals tomorrow. We have two weeks of rehearsal and then a week of fight training," he told the publication.
Facinelli said the entire cast take part in the training. How come? Due to the movie's main storyline.
"What happens in Eclipse is Victoria comes back and she builds an army of newborn vampires which are freshly bitten vampires which are basically blood crazed and she's trying to get this army to come after us so that she can get to Bella and so we team up with the werewolves to attack all these newly bitten vampires," he said.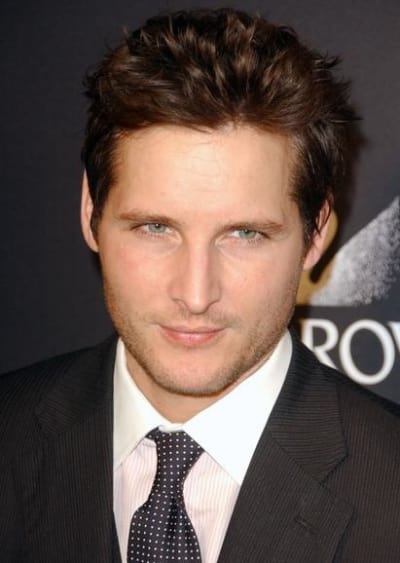 As for what fans can expect in the third Twilight movie:
"Eclipse has more action in it and so I'm excited to get in there and have Carlisle roll his sleeves up a little bit and get into fight stuff."