Steven Spielberg has lined up his next project.
The director will get behind the camera for a big screen adaptation of Mary Chase's Pulitzer Prize winning play Harvey.
Harvey is the first screenplay written by best-selling author Jonathan Tropper.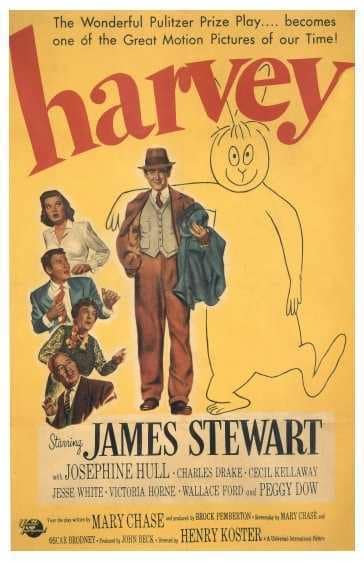 The film will be produced by Spielberg and Don Gregory, along with Elizabeth Gabler and Carla Hacken.
"I am very happy to be working again with my friend Tom Rothman who shepherded us through Minority Report, and with Elizabeth and Carla, who I'm looking forward to collaborating with," said Spielberg. "DreamWorks has experienced a creative and profitable relationship with Twentieth Century Fox in the past, and I look forward to renewing that time together."