Another big name might join Oliver Stone's sequel to Wall Street.
Rumors are swirling that Susan Sarandon is in negotiations to play the mother to Shia LaBeouf's character, Jacob, in Wall Street 2: Money Never Sleeps.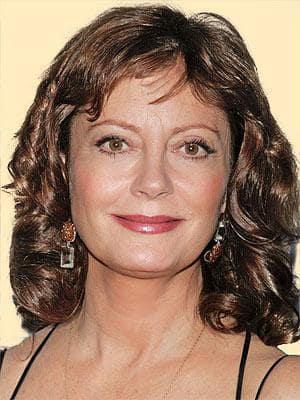 If cast, Sarandon would be reunited with Carey Mulligan, with whom she co-starred in the Sundance film The Greatest. Frank Langella has signed on for a part, while Josh Brolin is considering a role.
Filming for the sequel will begin this fall in New York.