On August 14, a best-selling novel hits the big screen.
Rachel McAdams and Eric Bana star in The Time Traveler's Wife, which is based on a Chicago librarian, who possesses a gene that forces him to time travel. This makes for a complicated marriage.
Here is the official poster for the movie: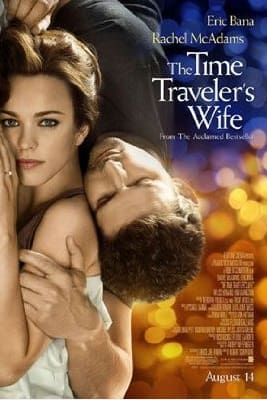 Also, follow this article's jump to view the theatrical trailer.
[video url="http://www.moviefanatic.com/videos/the-time-travelers-wife-trailer/" title="The Time Traveler's Wife Trailer"] [/video]