This will come as no surprise to readers of the book, but the big screen version of Eclipse will be far darker than the first two installments in this franchise.
So says screenwriters Melissa Rosenberg. In an interview with E! News, she he credits the storyline and director David Slade for this tone.
"David has a darker sensibility, so it clicks," Rosenberg said. "The story has a slightly darker tone. I mean, it goes into a full-out battle, so it is darker in the nature of what it is. David was the perfect director for it."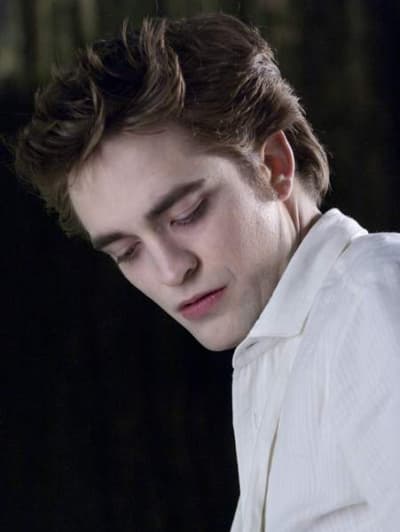 Don't worry, fans, Rosenberg added: Eclipse won't be unrecognizable.
"They have the continuity of having the same writers and same actors, but the directors put their own stamp on it. They'll be similar, but very different."