In a new interview with Rotten Tomatoes, Ian McKellen spoke on The Hobbit.
Specifically, the veteran actor said he can't wait to portray Gandalf the Grey again.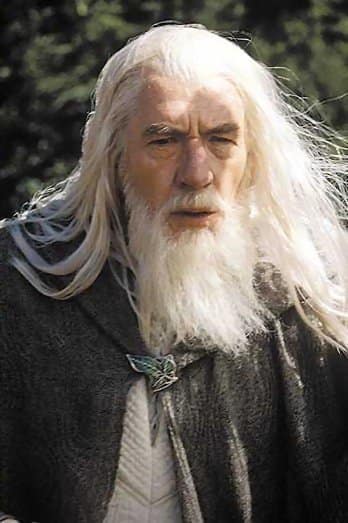 "Grey Gandalf is my favorite," he said. "Peter Jackson's too, we always preferred Gandalf the Grey. Peter liked him because he got down and dirty. He slept in the hedgerows; he was closer to the earth and not quite so spiritual. He's also funnier - he's got more variety to him. We thought there was more scope in that Gandalf."

The first of the two Hobbit movies will be released in December of 2011.