Jeffrey Dean Morgan - who got his big break as Denny on Grey's Anatomy and who most recently started as The Comedian in Watchmen - is returning to the action genre.
The actor has joined the cast of MGM's remake of Red Dawn. Assuming final negotiations go smoothly, look for the rising star to portray Lt. Andrew Tanner in the movie, a character played in the original by Powers Boothe.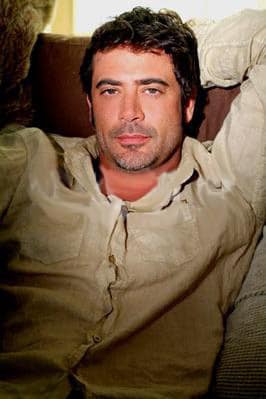 The movie also stars Chris Hemsworth and Josh Peck as the leaders of a band of teenagers that fight back against an invasion by Chinese and Russian soldiers. The remake will be released in September 2010.