It's been a decade since movie goers were haunted by The Blair Witch Project.
But it's never too late to resurrect a franchise, apparently, as director Eduardo Sanchez says that he and partner Daniel Myrick are prepared to pitch a new version of the iconic movie to the studio.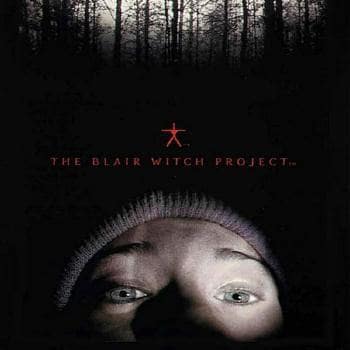 "Our original idea for Blair Witch was to go through all of the periods of the mythology... and make a movie about them," said Sanchez. "And we wanted to start at the beginning and do the story of Elly Kedward, the original [person]... The Blair Witch is named after her."
No other details were revealed, but Sanchez did say the another installment would be a prequel to the original story.