Fresh off a starring turn in District 9, Sharlto Copley is officially joining the A-list.
How? By joining the cast of the A-Team movie.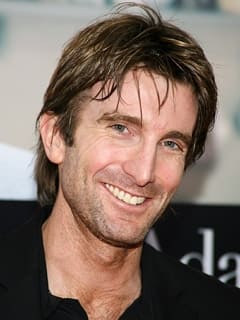 The South African actor will portray the odd pilot H.M. "Howling Mad" Murdoch in Twentieth Century Fox's remake of The A-Team series. He joins a cast that already includes:
Liam Neeson (Col. John "Hannibal" Smith)
Bradley Cooper (Lt. Templeton "Face" Peck)
Quinton "Rampage" Jackson (B.A. Baracas)
Also, Jessica Biel has been added to the cast. He'll play Faceman's ex-girlfriend.