Amanda Seyfried recently revealed that a sequel to the smash-hit musical adaptation Mama Mia! is already in the works.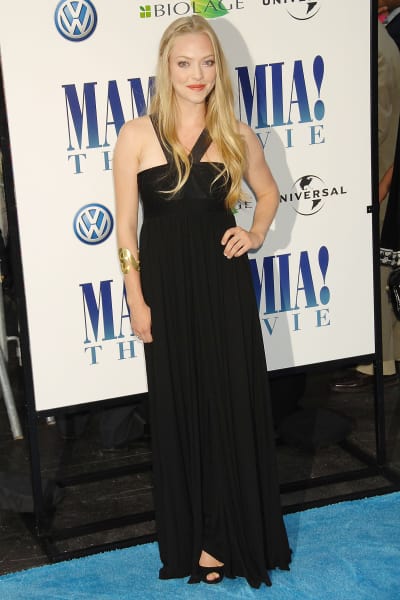 "I've been talking to some insiders and it's not something that they haven't been working on. I don't actually know anything other than that," the Mean Girls star told the BBC in a bubbly, elusive manner.
Recently, Seyfried's co-star Colin Firth said that Abba founder Benny Andersson was not happy about the idea of more of the group's music being used for a second movie, but Seyfried seems optimistic: "I know it's still going to be Abba music, because what else would it be? Come on, I wouldn't do Mamma Mia 2 without Benny and Bjorn."
Seyfried recently starred in the Diablo Cody horror film Jennifer's Body opposite Megan Fox.