Amber Heard hits the silver screen again today, playing Penn Badgley's girlfriend in The Stepfather, but she's already hard at work on several other projects.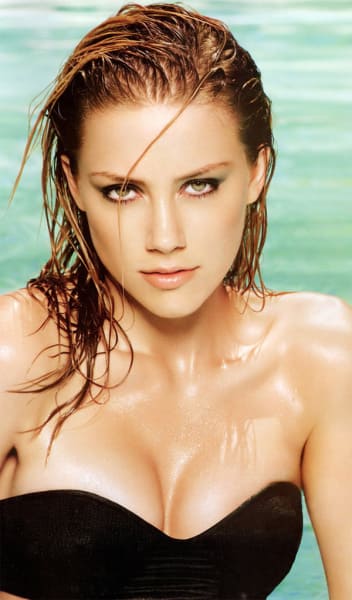 Collider.com recently got to talk with the budding starlet about her work in The Stepfather and her cameo role Zombieland. She dishes some interesting tidbits about those films, admits her love of horror movies and Hunter S. Thompson, and gives us a little taste of her involvement with Johnny Depp in The Rum Diary.
Check out the full interview here!