Ridley Scott is gearing up to shoot another true life epic along the lines of American Gangster, this time focusing on the sordid world of the... fashion industry?
That's right, Scott is planning to get started on Gucci, which will chronicle the wild and glamorous story of the Gucci family in the 1970s and '80s, when its 153 shops moved $500 million in product annually. And he's gunning to get Angelina Jolie to star in it.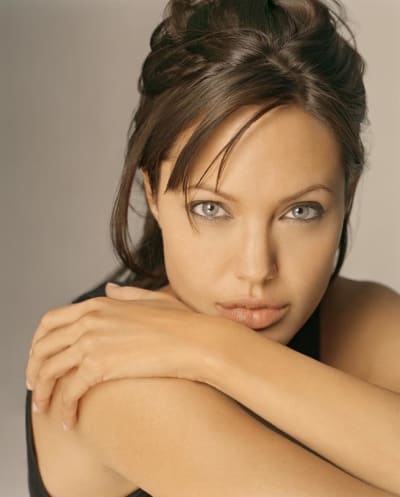 Jolie is in talks to play Patrizia Reggiano, who was sentenced to 29 years in jail for plotting the murder of her ex-husband, Maurizio Gucci. Gucci was gunned down in front of his Milan apartment in 1995, shortly before realizing his greatest success -- a daring fashion show debuting the clothes of newcomer Tom Ford.]
Having just signed on to do The Tourist, Miss Jolie has a quite a bit on her plate for next year.
20th Century Fox is planning a 2010 start for the film, and Scott has reportedly reached out to Leonardo DiCaprio to play Maurizio Gucci, but as of yet, he hasn't signed on.