Sure, you could have guessed what it was going to look like based on the posters for Twilight and New Moon, but now you can be sure of what the logo for the next installment of The Twilight Saga looks like.
Here it is in all its glory: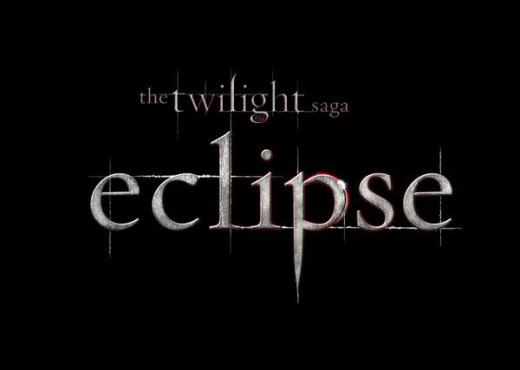 Click on the thumbnail to view a higher resolution image!
While Eclipse won't be in theaters until next year, be sure to check out New Moon on November 20!