It would seem these days that J.J. Abrams is a veritable nerd hero, having taken the ailing Star Trek franchise, reinventing it, repackaging it, and selling it to a whole new generation. Abrams apparently knows what this generation wants, as Star Trek was a hit and a sequel is already in the works.
So, it's no surprise that Abram's next goal would involve another popular franchise that you'd immediately think of when you mention the words "Comic-Con".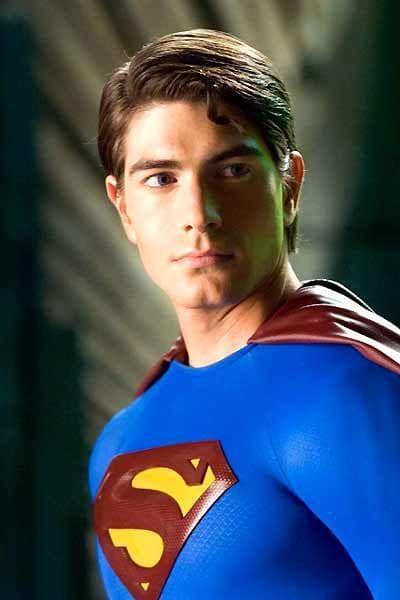 Abrams recently told MTV that Superman is a franchise he'd love to be a part of: "It was a very passionate character for me. As a kid growing up it meant a lot to me. It would be wonderful and fun to see that brought back. I don't know what Warners is thinking or what their plan is. It would be a blast"
Fans of both Abrams and Superman may remember that he already wrote a screenplay for The Man of Steel which was circulated and reviewed on the internet.
"That version of the movie -- the one that was reviewed and vilified -- was actually not the latest draft we had at the time and we worked on it well after that," said the Lost co-creator. "I do think there's a version of that movie that could be really fun to see. You never really know. Everything happens for a reason."