Hot on the heels of reports that the micro-budgeted Paranormal Activity took down the Goliath of Halloween, Saw VI, on its opening weekend, Paramount Pictures is making noise about a possible sequel.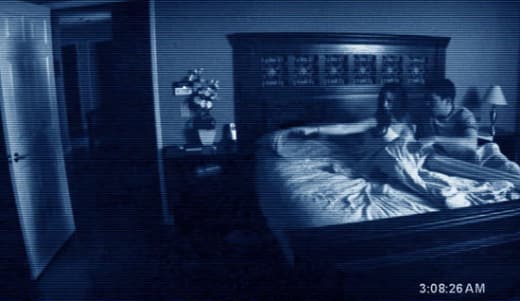 Paramount chairman Brad Grey told  the LA Times, "We have the rights on a worldwide basis to do Paranormal 2 and we're looking to see if that makes some sense."
And why shouldn't they? Paranormal Activity, which only cost around $11,000 to make, is on its way to earn around $100 million in the US box office alone.