MSN has posted a new featurette video on the making of New Moon, which contains some new and interesting footage from the film.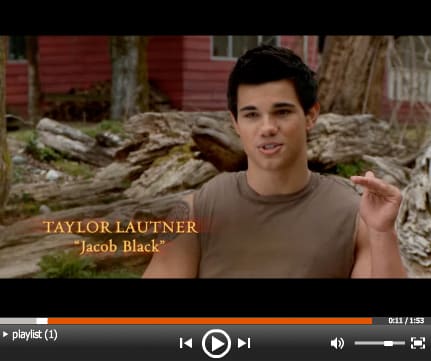 The featurette itself is focused on The Wolf Pack, and the special effects technology used to transform buff teenagers into wolves on 'roids. All that and you get a new chunk of footage to analyze!
Check out the full video on MSN.com!
New Moon opens in theaters on November 20, 2009.