Access Hollywood has an exclusive new clip from New Moon! This one's actually a clip of a clip, but we thought you Twilight fans would be interested in seeing it anyway.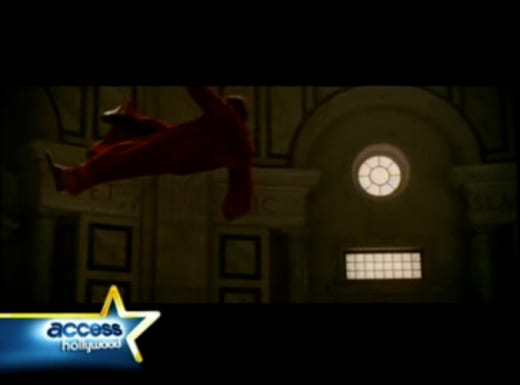 In the clip, Edward brawls with the Volturi vampires to save Bella's life. The preview of the clip is really short, but you do get a good glimpse at the kind of action we're in for in New Moon!
Taylor Lautner gives a quick introduction as well. Access Hollywood will be airing the full clip on October 22nd, don't miss it!
New Moon leaps onto cinema screens November 20!