Penelope Cruz has joined the cast of Sex and the City 2, People Magazine reports.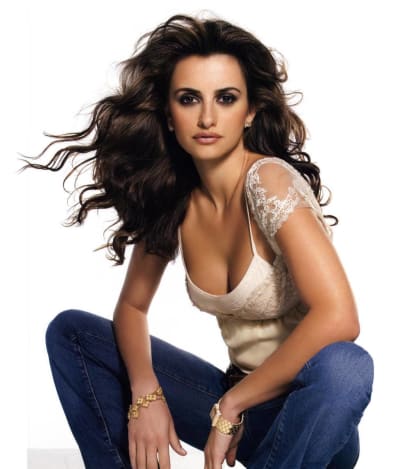 The sequel to the popular Sex and the City: The Movie will reunite cast regulars Sarah Jessica Parker, Kim Cattrall, Kristin Davis and Cynthia Nixon, and will feature Penelope Cruz in a cameo role.
Cruz' character is rumored to be competition for Parker's Carrie Bradshaw. Spotted in a sultry black dress on the Manhattan set, Cruz filmed a scene in which she gets a little too close to Mr. Big, played by Chris Noth.
Aw hell no! Check out the full article here, which also expounds on Liza Minnelli's role in the film.