Sam Raimi isn't insane after all. He's just finally managed to pull his head out of his ass.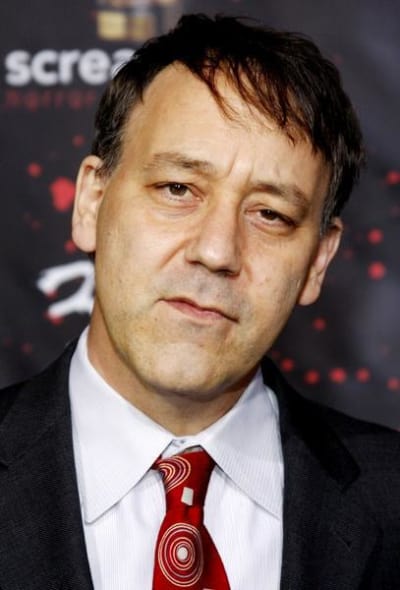 Recently interviewed in the print edition of DVD & Blu-ray Review, he had this to say about the complaints that there were too many villains in Spider-Man 3: "I think having so many villains detracted from the experience. I would agree with the criticism."
He also went on to say that he has learned some new lessons and storytelling tricks from working on his latest film, Drag Me to Hell.
"I think I've learned about the importance of getting to the point and the importance of having limitations, and I'm hoping to take that into a production where I'm actually allowed to explore with more of the tools to pull it off with a little more splendor. I hope I don't lose that edge that I've just found. That would be my approach to Spider-Man 4: to get back to the basics."
Well, thank god! Raimi has always been one of my favorite filmmakers, and it's because of the ingenuity and vitality of his earlier works. As of late, I had grown really tired of watching him sleep through big-budget drivel like Spider-Man 3. It's like he's been in a coma. A bloated, money-drenched coma. Sounds like Hell did him some good!
Bring on Spider-Man 4! With this new attitude, it could be the Spider-Man film we always wanted to see, but never got...
You can read the more in-depth interview here!