Drag Me to Hell director Sam Raimi recently told MTV that Robert Rodat, screenwriter of Saving Private Ryan and The Patriot, has been officially hired to pen the planned World of WarCraft film adaptation.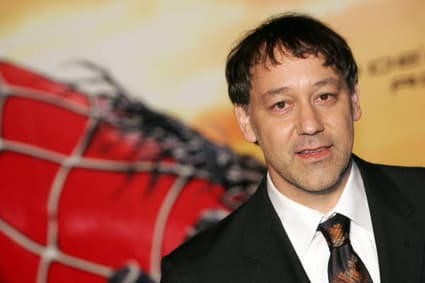 Raimi confirmed that the story will be an original effort set within the world of the popular role-playing game, not an adaptation of the book "Arthas: Rise of the Lich King", as was previously thought.
"We want to be really faithful to the game," Raimi said. "We would have our writer, Robert Rodat, really craft an original story within that world that feels like a 'World of WarCraft' adventure. Only obviously it's very different 'cause it's expanded and translated into the world of a motion picture."
Raimi is expected to tackle WarCraft once he's finished on Spider-Man 4.