Spider-Man 4 is a go. Director Sam-Raimi has told MTV that he hopes to begin filming the new sequel the first week of March, 2010.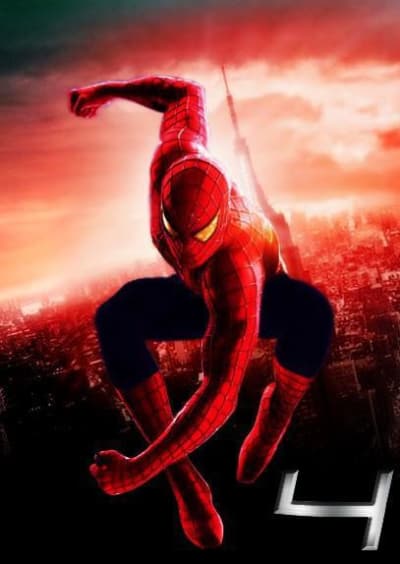 Sony Pictures and Marvel Studios had previously set the release date for the film to be on May 6, 2011, but until now, there had been no word on when production would commence.
"The production is starting to come together," Raimi told MTV, even though screenwriter Gary Ross is still hard at work on the script.
Tobey Maguire and Kirsten Dunst have been confirmed to be on board for the new sequel, but as of yet, there is no word on additional cast. "None of the casting has really taken place, but we're starting to think about that now," added Raimi.
Check out the full scoop at MTV.