The previously reported upcoming Tom Cruise/Cameron Diaz action comedy known as Wichita now has a new name: Knight & Day.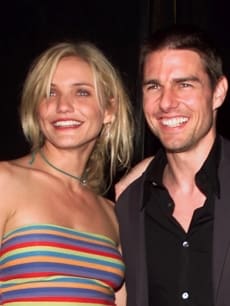 The movie, currently filming in Boston, also stars Peter Sarsgaard, Viola Davis, Olivier Martinez, Paul Dano, Maggie Grace and Mark Blucas.
Director James Mangold wrote the script with Scott Frank. Knight & Day is currently scheduled for a July 2, 2010 release.