Last week, it was reported that Saw-maker Twisted Pictures was making a deal to purchase the franchise rights to The Texas Chainsaw Massacre. This week, Producer Mark Burg tells us a little bit more about the future of the franchise.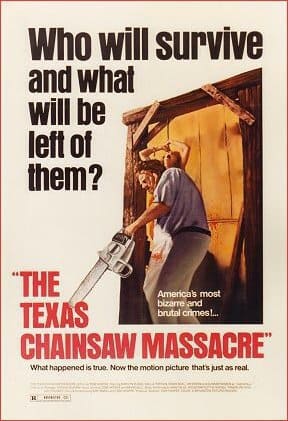 "What we're going to do with it is bring it to 2010," says Burg. "Make it current day and come up with a new story that takes some of the basic plot points, if you will, and make it a current day movie. I don't want to make another Chainsaw in the '70s, that doesn't thrill me."
Check out the full interview at ShockTillYouDrop.com!