Wes Craven's newest film won't be called 25/8 when it hits theaters next year. The horror guru recently revealed on his Twitter page that the film's new title will be My Soul to Take.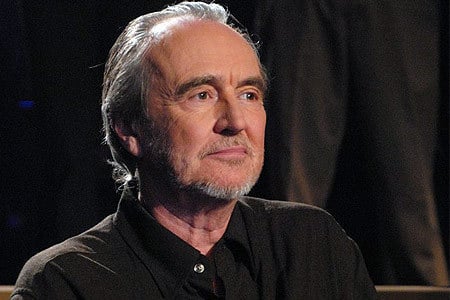 Apparently, the title 25/8 used to be appropriate for the story, but the term 25/8 has since been dropped from the script. Craven adds that 25/8 was only meant to be a working title.
Max Thierot, Denzel Whitaker and Shareeka Epps star in Craven's first film that he has written and directed since New Nightmare in 1994. Thierot plays "Bug," a young man who is possibly being terrorized by his serial killer father sixteen years after his supposed death.
Once My Soul to Take is competed, we should know more about whether or not Craven will direct Scream 4. Stay tuned.