This just in: Wes Craven will be directing Scream 4!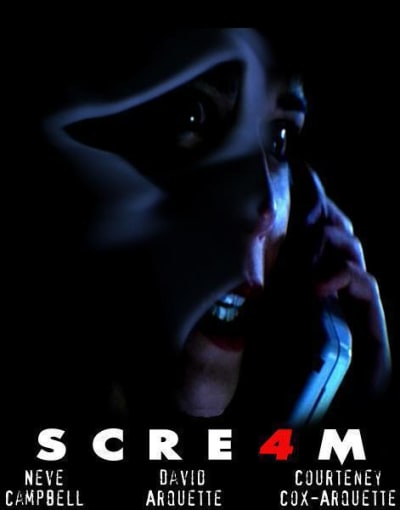 Back in January, we noted that it was possible that Craven might return to the table for a fourth Scream. After months and months of speculation as to the extent of Craven's involvement, it's been confirmed that he will indeed be sitting in the director's chair for the fourth installment.
Joining him on another scary romp will be Scream veterans Neve Campbell, David Arquette and Courtney Cox, but sources say that those may not be starring roles. Word on the street is that Neve Campbell's part is more of a cameo.
Craven has been busy spinning new horror yarns in the 10 years since Scream 3, most recently hitting the pavement again with My Soul to Take.