Where do you go after you've made the super-successful Paranormal Activity? Area 51, of course!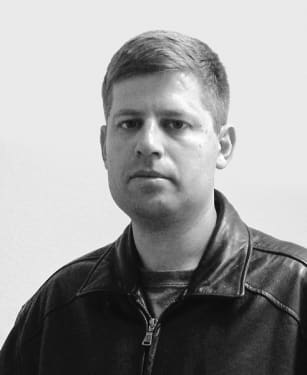 Area 51, Peli's next film, centers around three teenagers whose curiosity leads them to the legendary and mysterious Area 51 Air Force base deep in the Nevada desert. Latino Review has uncovered details about the script of Peli's next film.
"The "script" for Area 51 reads much like I imagine the "script" for Paranormal Activity did. It's basically a scene-by-scene breakdown with a list of various props, actors, and the general interactions between the actors and their surroundings. There is no written dialogue, but within the action descriptions are general ideas that the actors will be using to improvise their lines with on set. Unlike Paranormal Activity's single location, Area 51 is far more expansive in its setting."
Sounds like Peli's sticking to what he does best, but doing it on a larger scale. That might be a smart move. Check out more information at Latino Review, but beware of spoilers!