Richard Kelly's The Box hit theaters today, and already there is speculation on his next project. Would the man who brought us Donnie Darko and Southland Tales be up to the task of Breaking Dawn, the fourth chapter in the Twilight saga?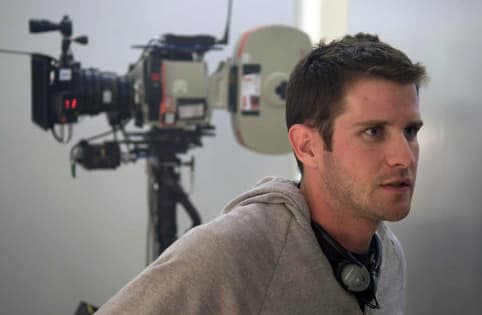 "I don't even know if [Summit Entertainment] would ever be interested in someone like me. I'm certainly keeping an open mind," Kelly said.
There is no official word on who will be directing Breaking Dawn, and certainly no formal offer to Kelly to direct it, but the auteur is looking to collaborate on projects that are not of his own creation.
"Now, more than ever, I think I'm open to doing something that isn't an original or that's something from another script," he explained. "I'm just trying to keep my mind open to any possibilities that might present themselves."
As the edgy David Slade racks up cool points on Eclipse, maybe there is room in the Twilight universe for Richard Kelly after all.