Sometimes it's hard to tell whether Edward Norton is a realist or a pessimist. Just as he expressed doubt over the Incredible Hulk sequel, he sounds completely unenthusiastic about The Avengers.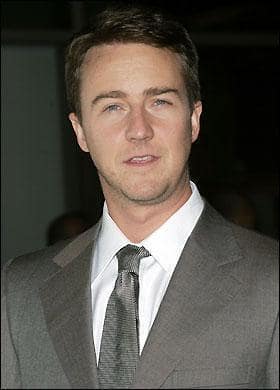 "I'm not even sure deep inside the minds of Marvel how they are planning to string that stuff out, but I don't think any of it is imminent, I don't know," said the Fight Club star about The Avengers, which is supposed to sport a slew of Marvel characters from various different films, some yet to be shot.
Norton also went on to elaborate what it would take from Marvel for him to be on board the film:
"Things like that to me are always completely dependent on what they make of it. It's like anything can be the crappy version of itself or the great version of itself and if it's the great version of itself, then that's one thing. If they don't get it right, then I don't know, then I think… A lot of it depends on what they come up with."
The Avengers currently has a 2012 release date.