Audiences will be re-visiting Middle Earth again in the near future, this time at the hands of Hellboy director Guillermo Del Toro, with The Hobbit.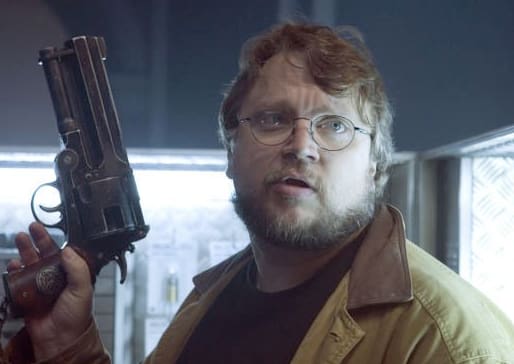 While we're a little disappointed that while the lovable dwarf Gimli won't be in The Hobbit, we are excited to hear what Del Toro had to say to Total Film about the new creatures he will bring to the screen:
"I think one of the designs I'm the proudest of is Smaug. Obviously he took the longest. It's actually still active: we're finishing his colour palette and a little bit of the texture. But the bulk of the design took about a year, solid. It's because of the unique features of the dragon. Early in production I came up with a very strong idea that would separate Smaug from every other dragon ever made. The problem was implementing that idea. But I think we've nailed it."
Be sure to check out the rest of the Total Film interview for more about the making of The Hobbit!