While Spider-Man 4 is chugging along, it seems that some of what we've been hearing hasn't been true. Rachel McAdams has denied rumors that she is even in the running for the role of Black Cat in the latest Spidey adventure.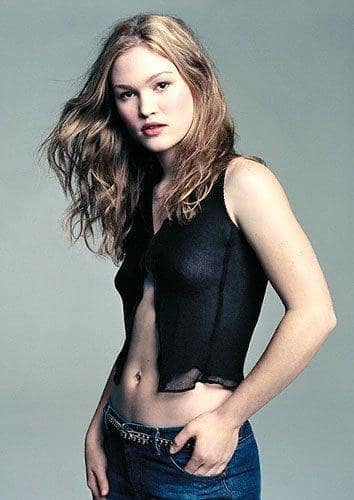 It would seem that Bourne trilogy alum Julia Stiles is the top contender now. Reports say the 10 Things I Hate About You star "has met with a casting company in New York to discuss (the project)."
Just as with McAdams, conclusions shouldn't be jumped to, as this certainly doesn't mean Miss Stiles has the part, only that she's being considered.
Conversely, a casting notice for a Caucasian toddler with red hair have triggered rumors that Peter Parker and Mary-Jane Watson will be having a child in this latest installment...