While Saw VI didn't do so hot at the box office this year, Lionsgate has decided to push through with another installment of the popular series, this time in 3-D.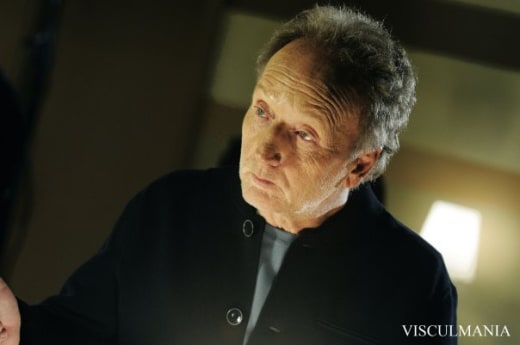 Having cost only $11 million to make, Saw VI's lackluster $26 million take at the box office this Halloween still turned a profit for the studio, and that's not counting DVD and Blu-ray sales yet. Despite the seeming drop in audience attendance, Lionsgate has already marked October 22, 2010 for Saw VII 3-D's release date.
The next entry is written by returning screenwriters Marcus Dunstan and Patrick Melton. David Hackl, who helmed Saw V, is back in the director's chair. Costas Mandylor will be back as Hoffman and we assume Tobin Bell could return to play Jigsaw in more flashbacks.