All things Lord of the Rings fansite TheOneRing.net is reporting that production of Peter Jackson's multi-film adaptation of The Hobbit is getting delayed until summer of 2010.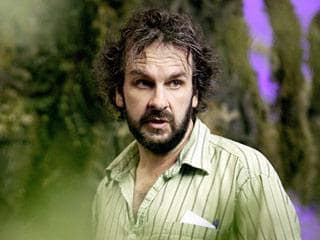 Jackson himself has stated:
"We're currently working on the second script which we hope to have completed by the end of this year or beginning of next. When the scripts are completed, we can begin with the exact calculation of the necessary budget. We hope to start filming in the middle of next year. However, we've received no green light from the studio yet."
So, while there's no cause for alarm, it seems we might not be getting the Guillermo Del Toro-directed LOTR prequels as soon as we thought.