A few days ago, Wes Anderson told the press he wanted to shoot a science-fiction movie on location in space. Apparently, the mass media doesn't get jokes, and a flood of rumors have spread concerning Anderson's follow-up project to the animated Fantastic Mr. Fox.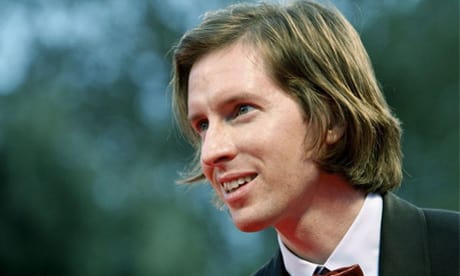 Anderson recently sat down with Collider.com to respond to the rumors and talk about his future plans. Here's a sample:
"I think that was a joke that I made outside the premiere the other night.  I wasn't aware that anyone thought I really meant it.  I said I wanted to shoot on location in space. Well, after I said it I thought that might be nice. (everyone laughs) I don't know, I'm not sure…that's kind of a James Cameron type move."
Anderson then proceeded to subtly stoke the embers that caught the media on fire when talking about his desire to make a sci-fi film:
"I would like to do a movie in space but I think it would be difficult to do it on location.  Someone's going to do that before too long I suppose."
As always, the quirky director was fun and mysterious about what's on his plate:
"I'm writing something but it's so early I don't think I could accurately describe it."