And he's not reciting quotes from Tropic Thunder, either.  The former Fresh Prince has set his sights on a new adaptation of the classic Daniel Keyes  novel Flowers for Algernon.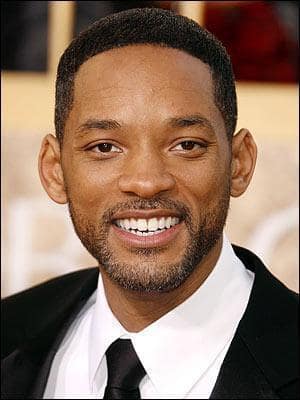 Ask any junior high school student and they will tell you that Flowers for Algernon follows a retarded man named Charlie Gordon, who undergoes an experiment that makes him brilliant, but doesn't last. Charlei's world is torn apart when he realizes he is returning to his original IQ of 68. They will also tell you that it was previously adapted into the film Charly, starring Spider-Man's Uncle Ben (Cliff Robertson).
The news of the adaptation comes on the heels of the announcement that Smith's collaboration with Steven Spielberg on an American remake of Oldboy has gone bust, much to the delight of film fans around the globe.
Also rumored to be on Smith's plate are Independence Day 2 and Men In Black 3.