Nothing is worse than having to do damage control, but that's exactly what Universal Studios is doing to the upcoming Benicio Del Toro vehicle The Wolfman.
The project has already had a rough time, having to change directors mid-production, causing the release date to be pushed back several times. Joe Johnston finally settled into the director's chair, but the problems have seemed to follow him.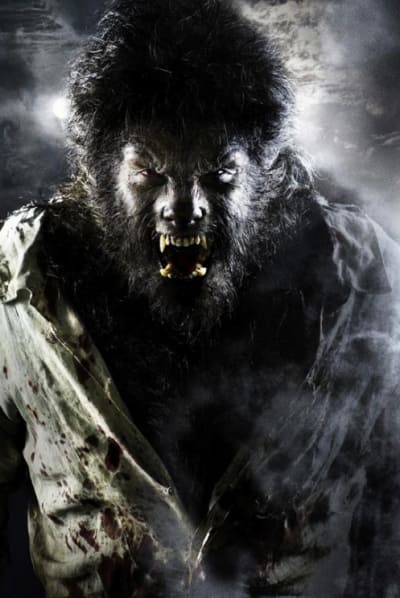 Now, it seems the film is getting a major overhaul at the studio's request. To ensure that the job is done right this time, Universal has brought in not one, but two legendary editors to help polish the turd The Wolfman seems to have become.
Mark Goldblatt and Walter Murch are currently tasked with the job of cleaning up the mess that Batman & Robin editor Dennis Virkler has left. Goldblatt's pedigree comes from films like Terminator and Terminator 2, while Murch is Oscar-nominated for films like Apocalypse Now and The Conversation.
Still, even with this new heavy artillery, doubt is still in the air as to whether The Wolfman will howl on the current scheduled release date of 2/10/2010.