Months ago, it was announced that Johnny Depp would star in a re-imagining of Dark Shadows, the 1966-71 soap opera about vampire Barnabus Collins, to be directed for the big screen by Tim Burton. However, due to scheduling conflicts involving Burton's Alice in Wonderland, Shadows would be unable to make the proposed late 2009 start date.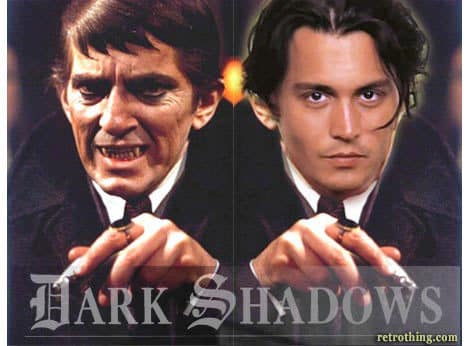 The project seems to be back on track now that Alice is wrapped, and producer Graham King says production is slated to start next year. 
"We've been working on the script a lot, even though (Burton's) working on Alice," King told SCI FI Wire. "We've been given a script. John August wrote the first screenplay. We're making some changes, but the film's going to be in production, as I say, September or October of next year."
Warner Bros. is set to distribute Dark Shadows, though a release date has yet to be set.