Shortly after learning that director Paul Greengrass left Bourne 4, reporters cornered Matt Damon at a press conference for Clint Eastwood's Invictus. Damon responded to questions that he wouldn't be involved in the film if Greengrass wasn't in the director's chair.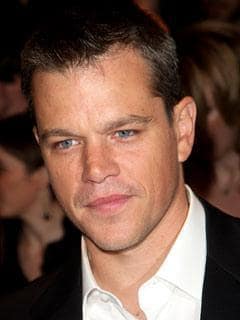 "When [Greengrass] wants to do one, we'll do it," said Damon.

"Are you saying that it's Greengrass or no 'Bourne'?" one reporter asked.

"Yeah, I've always said that," replied the actor, adding, "But I think it'll happen down the road. We just don't have a script yet."
The irony is that the Bourne series is a franchise that wasn't started with Greengrass. Viewers might recall that Swingers director Doug Liman helmed the first picture, The Bourne Identity.