Summit Entertainment is going to milk the vampire fad for all it's worth. The company behind Twilight, New Moon, and soon Eclipse, is taking aim at another popular vampire: Dracula. 
Brad Pitt's Plan B Entertainment is partnering with the Twilight producers to produce a period film about Vlad the Impaler, the real-life figure on whom Bram Stoker's Dracula is based.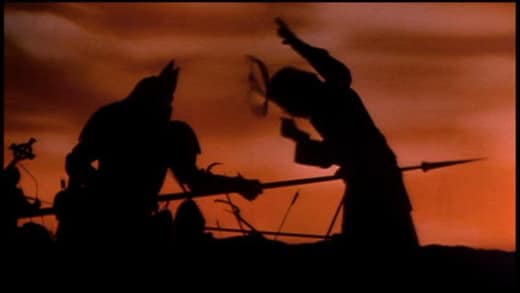 The Hollywood Reporter says actor Charlie Hunnam is the writer behind Vlad, a "visually edgy and radical period movie." Director/photographer Anthony Mandler has been approached to direct. No word yet on whether Pitt will star.