Following Peter Jackson's statement that the production of the The Hobbit has been be delayed, it has been speculated that Warner Bros. would wait to release the film... a whole year later.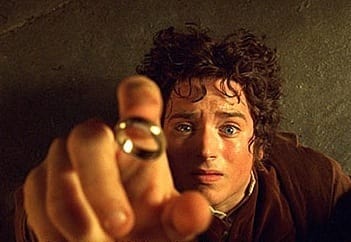 Executives close to the project at Warner Bros. are now saying that since the start of production will be waiting until Summer of 2010, that the studio is more likely to push the release of the first film from late 2011 to late 2012.
"While it is still possible that it could come out in December 2011, it looks more likely to be 2012," says one of the unnamed execs.
The second of the two-part series would be pushed to 2013. Better late than never?