Just a day after announcing that David Fincher's The Social Network will be released in theaters on October 15, 2010, word has come down the pipeline that actress Rashida Jones will be joining the cast. Jones was a regular on television's The Office and Parks and Recreation, and recently starred in I Love You, Man with Jason Segel and Paul Rudd.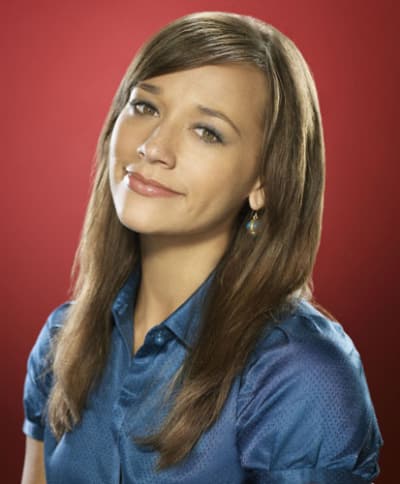 But what makes the news particularly interesting is that Jones, daughter of legendary music producer Quincy Jones, graduated from Harvard in 1997, only years before The Social Network's central figure, Mark Zuckerberg, created Facebook in his dorm room.
What role Jones is playing in the film was not announced, and as she is clearly too old to play a college student, there are definitely questions as to what her function in the film could be. One possible option could be Gretchen, a lawyer on the prosecution against Zuckerberg in a trial involving the questionable ways in which Facebook was started.