Yes, that's right. There's another re-imagining of George A. Romero's classic zombie film on the way. Romero's original 1968 Night of the Living Dead kicked off what we now know as the zombie horror sub-genre.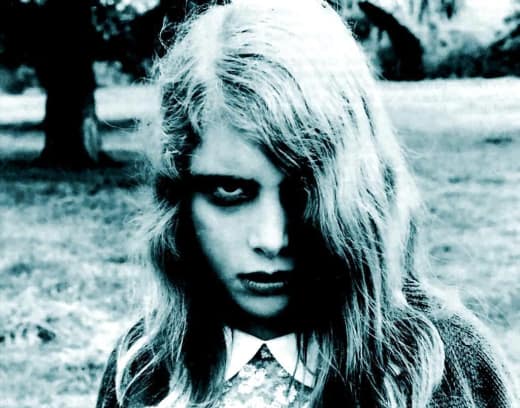 Since copyright of the film lapsed into the public domain years ago, it's already been remade a slew of times, even in 3-D. But now, rookie filmmaker Zebediah De Soto is one-upping all previous revampings: he's doing in in 3-D and all CG.
While it sounds like a move Robert Zemeckis would make, De Soto plans to paint Night of the Living Dead: Origins on a larger canvas than any zombie movie ever made before.
"I wanted to make this look like a living Monet; it's expressionism," De Soto says. "It's going to be the first zombie movie played on [an] epic scale. This is the Empire of the Sun of zombie films."
It seems like the zombie film is making a big comeback, especially looking at the massive success of Zombieland, and the recent announcement of a Zombieland sequel in the works for a 3-D presentation.