A lot of buzz has been circulating about David Fincher's latest film, The Social Network, which is currently shooting. Many people scoff at the idea of a movie based on the founding of Facebook, but with a script by Aaron Sorkin, and a cast featuring Zombieland's Jesse Eisenberg and Justin Timberlake the odds are that Fincher has an interesting trick up his sleeve.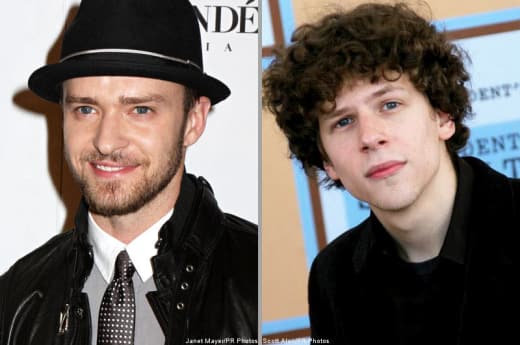 Eisenberg will play Mark Zuckerberg, who created Facebook in 2004 at Harvard during his sophomore year. Timberlake will play Sean Parker, the Napster co-founder who became Facebook's founding president and Andrew Garfield will play Eduardo Saverin, the Facebook co-founder who fell out with Zuckerberg over money.
And now, Sony's Columbia Pictures has set a release date for the Facebook movie. Expect to see The Social Network in theaters starting October 15, 2010.