As Avatar makes billions of dollars at the box office (literally), distributor 20th Century Fox has made a bold move to capitalize on awards season and has posted James Cameron's original script for the film online!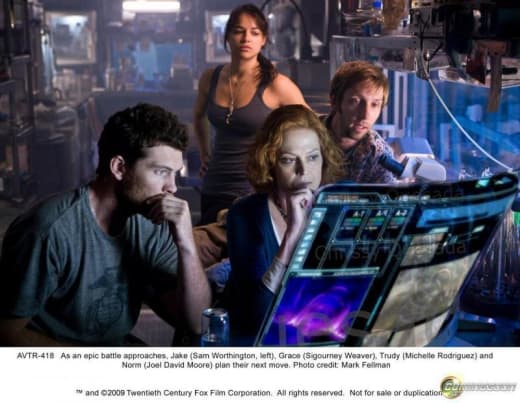 Now you don't have to wait for the super special DVD/Blu-ray to see what was left on the cutting room floor- it's all here in glorious detail, straight from Cameron's brain.
Click to download the Avatar script, and be sure to use our Avatar pictures as a visual guide!