The race to find a director for the rebooted Spider-Man franchise continues. Word on the street is that (500) Days of Summer director Marc Webb is the frontrunner for the position.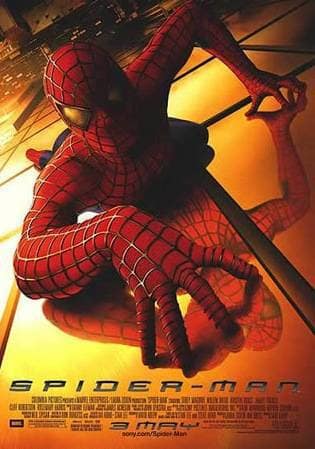 Sony Pictures apparently has a wish list of contenders, most prominently James Cameron, David Fincher, and Wes Anderson. Michael Bay has also been rumored to step in.
Therefore, Webb's spot at the top of the list is a bit of a shock considering all these big names. Apparently, the Sony execs really like the idea of Webb's ability to connect with a younger audience, as evidenced with Summer.
Sony is looking to push the new Spider-Man into production later this year, with an eye toward releasing the film in 2012. The reason for such a long production period? Sources hint that the film could be made in 3-D.