Disney has hammered the last nail into the coffin of longtime independent producer and distributor Miramax Films. The company's New York and Los Angeles offices will be closing, putting its approximately 80 employees out of work.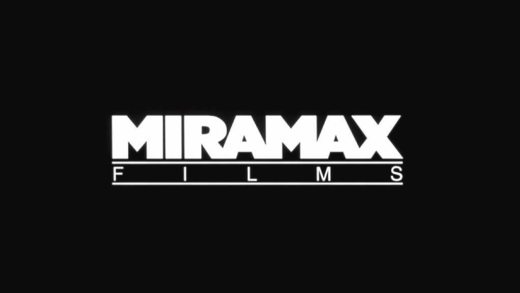 Formed in 1979 by Bob and Harvey Weinstein, Miramax made a name for itself in the early 90's producing and distributing low-budget independent films, before being acquired by Disney in 1993. The Weinstein brothers decide to leave the company in 2005, when they founded The Weinstein Company. Several months ago, Disney announced that Miramax's output for production and distribution would be greatly reduced.
"I'm feeling very nostalgic right now," Harvey Weinstein told the site yesterday. "I know the movies made on my and my brother Bob's watch will live on as well as the fantastic films made under the direction of Daniel Battsek. Miramax has some brilliant people working within the organization and I know they will go on to do great things in the industry."
While the company is still best known for classic indie hits like Pulp Fiction, recent films from the studio have won great acclaim, like 2007's There Will Be Blood and No Country For Old Men.
The Weinsteins have expressed interest in purchasing the company name, but so far Disney has not responded. Bob Iger has said he would be willing sell Miramax outright, however, to the tune of $1.5 billion.