The Green Lantern, which just recently got an official start date from Warner Bros., may have just secured a villain.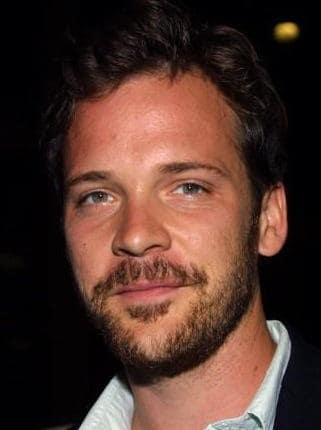 Peter Sarsgaard is in talks to play Dr. Hector Hammond in the new comic book film coming from director Martin Campbell. Hammond is a pathologist and son of a senator who is seen as a disappointment in his father's eyes. He becomes infused with psychic powers when he discovers a meteor.
Sarsgaard joins Ryan Reynolds and Gossip Girl's Blake Lively on the production, which starts shooting in March in New Orleans.
The Green Lantern is set for a June 17, 2011 release date.