Oh no! It looks like we might not be getting Spider-Man 4 as soon as we've been led to believe. Sony Pictures has postponed production of Sam Raimi's fourth installment in the webslinging franchise.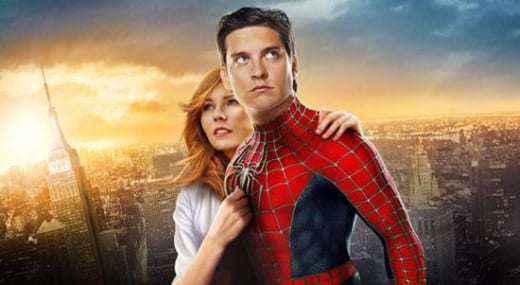 Variety is reporting that Sony is giving the production more time to work on the script, citing that Alvin Sargent is "retooling the story". Gary Ross, David Lindsay-Abaire and James Vanderbilt previously wrote drafts of the screenplay.
Although Sony still has the film listed for a May 5, 2011 release date, Variety is saying, "that date has become highly unlikely."
"We'll try, but I think making May is a real question," a source told the trade. "We will not start until we have it right. The feeling is we are not going to rush it to make the date."