Not a lot is known yet about J.J. Abrams' follow up to the immensely popular Star Trek. Rumors have been circulating about the next installment of the franchise, including speculation that classic Trek villain Khan may be the main foe in the sequel.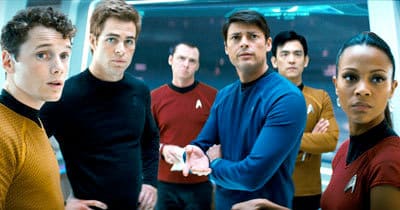 While we've yet to learn such important details, we've come to find out the most important: when we'll get to see Kirk, Spock, McCoy and the rest of the crew back on the big screen.
Paramount Pictures has set June 29, 2012 to launch the next Trek into theaters. Mark your calendars!