Actor Bill Murry recently confirmed some of Sigourney Weaver's Ghostbusters 3 spoilers in a new interview with Mail Online.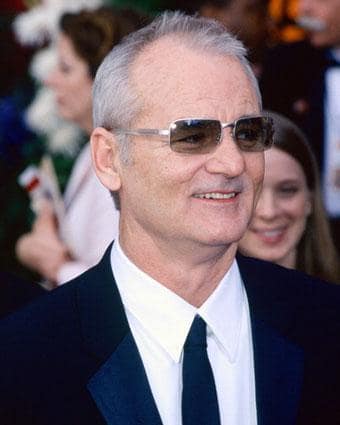 Warning! There are spoilers below!
In a December interview for Channel 4, Sigourney Weaver stated:
"I know that my little son, Oscar – who was kidnapped from me – I think he has grown up to be a ghostbuster," adding, "I might be in it and I see nothing wrong with being in it, although I don't think I will have a big part in it. I think Bill Murray has a little more to do with it - he might be a ghost."
To which Murray responded in his Mail Online interview:
"I'll come back in Ghostbusters III only if I get to be a ghost. I said to them, 'I'll do it if you kill me off in the first reel.' So now they are going to have me as a ghost in the film."